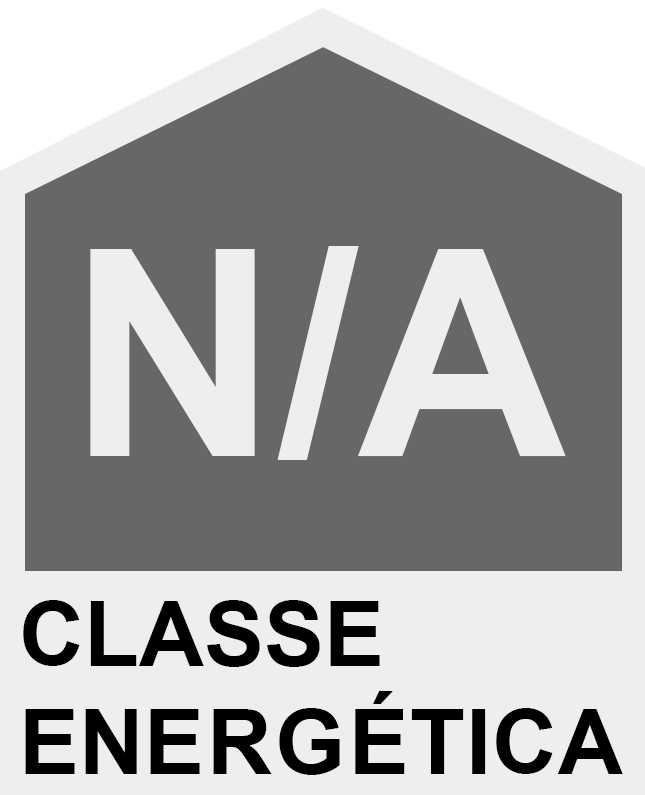 Land with approved design of four star Business Hotel with 100 rooms.
Land for construction with approved project.
Parameters of areas approved in the project:
Land area: 2864.38m2
Building Implantation Area: 1495,23m2
Gross construction area: 6015.35m2

Approved project aimed at the construction of a four-star hotel called Évora Business Hotel. Located in the business district of Évora, close to Embraer and Tyco.

Building Description:
Floor -1 Common Areas:
40 parking spaces (3 adapted to UMC)
Parking entrance
Access to elevator lobby

Floor -1 Service area:
Zone loads and discharges
Storage
Laundry
Kitchen
Dirty and clean cup
Preparation zone
Support cups
Day pantry
Refrigeration waste
General warehouse with cold rooms
Dining
Sanitary facilities divided by sex
Changing rooms
Technical zone

Floor 0 Common Area:
Lobby
Reception
Bar
Living area
Sanitary facilities divided by sex ( 1 adapted to UMC)
Gym
Treatment room
Sauna
Turkish bath
Bathrooms
Indoor pool
Hydrogen zone mm
32 double rooms (1 adapted to UMC)

Floor 0 Service Area:
Entrance service
Cup support pool bar
Maleiro
Storage
Cup floor
Back office

Floor 1 Common Area :
Atrium with living area
Sanitary facilities divided by sex (1 adapted to UMC)
Printing and photocopying area
Work area
Zone with 3 single offices
3 meeting rooms
Games room and living room
33 double rooms (1 of them adapted to UMC)
1 Suite

Floor 1 Service area:
Cup equipped to support coffe breaks
Cup floor

Floor 2 Common area:
Restaurant
Louge Bar
Open kitchen area
Buffets
Individual sanitary facilities by sex (1 adapted to UMC)
Conference room
33 double rooms (1 adapted to UMC)
1 Suite

Floor 2 Service Area:
Kitchen
Floor cup

Floor 3 Common area:
Esplanade with seating area and tables
Bar
Sanitary facilities

Common vertical circulation:
3 elevators
Stairs

Vertical circulation service :
Elevator
3 bike dishes
Stairs

Exterior:
Swimming pool
Chapinheiro for children
Solário with beds
Esplanor


Special opportunity to invest in a district capital like Évora that is currently with few beds for the demand that exists. Évora about to become the European Capital of Culture (2027).


Why invest and live in Portugal?

• 3rd. World's safest country - Global Peace Index 2019;
• One of the best motorway networks in the world;
• 2017, 2018 and 2019 considered the best tourist destination in the world (WTA);
• Lisbon the best "City Break" in the World in 2018 and 2019 (WTA);
• Madeira Island the best island destination in the world in 2019 (WTA);
• Algarve voted the best golf destination in the world for 2020 (IAGTO Awards);
• Port elected as the best European tourist destination and 2nd. World "Culture Trip";
• Average temperature at 12 o'clock in summer: 25º C and winter: 16º C;
• Health system in 13th. Place at European level in 2018 (EHCI);
• Considered the 3rd. Best country in the world in quality of life 2019 (InterNations);
• Mediterranean Diet, classified as a World Heritage Site by UNESCO;
• The best fish in the world, according to Ferran Adriá, Chef "El Bulli";
• Has 5 of the 15 most beautiful beaches in the world (Architectural Digest, 2019);
• There are 3 Portuguese wines among the 12 best in the world in 2019 (Forbes);
• Hospitality of the people Portuguese considered the best in the World 2018 (Internations).




Property Features
---
Central Heating
Air conditioning
Playground: sim
Gymnasium
Jacuzzi
Sauna
Turkish bath
Indoor pool
Indoor terrace
Terrace: sim
Garden: sim
Balcony: sim
Piscina: sim
Children's park
Number of floors Building: 5
Total area: 2865.38m2
Gross Dependent Area: 6015.35m2
Energetic certification: Exempt
Double glasses
Security / Surveillance: sim
Lift
Accessibility conditioned mobility
Unobscured view
Parking space: 40 lugares